Adam Crew along with 303 boards premiered the new

Toebock

video last Wednesday at the Bluebird theatre in Denver. A who's who of the Colorado skate community was on hand to show support and I highly doubt anyone left dissapointed. Adam did an amazing job of bringing talent from all over together on this one so check it out when you get a chance.

Just some dudes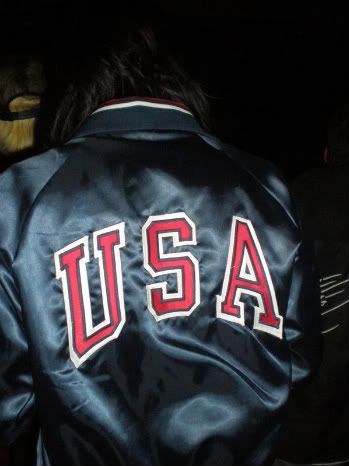 Team USA was there too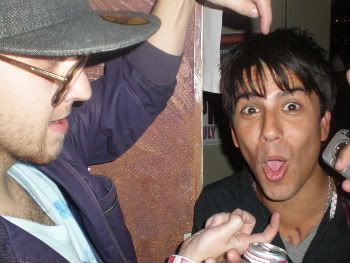 The Man of the hour


FRANKOVIS!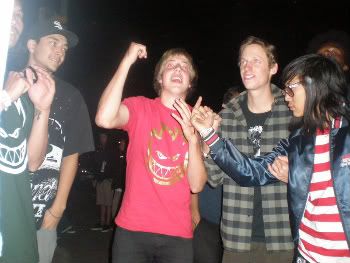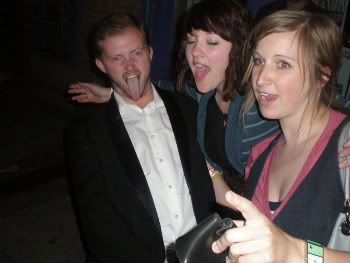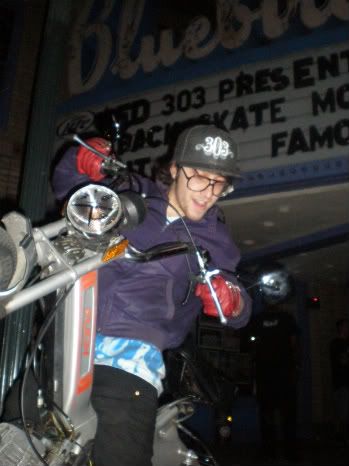 Ladies man David Reyes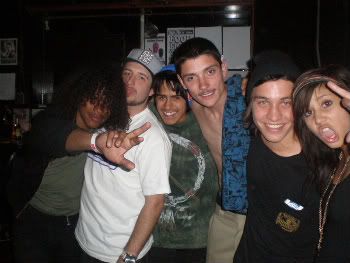 Nial told me last night that he woke up missing his skateboard and his shoes. I guess that pretty much sums up the night.